"God has strange ways to accomplish something.  His timing, His purpose, and the people He chooses to accomplish something  is beyond human comprehension!" 

.
LEGACY OF "JOEL OSTEEN"
    Pastor Joel Osteen will most likely be remembered  as the 1st "Christian leader who awakened the believers with PRIDE IN CHRIST – overlooked for 2000 years and reversed the notion "PRIDE Is Always A Deadly Sin"!
                                          As the servants of GOD, it is a duty of all church leaders to awaken the believers                                                                                 with "PRIDE IN CHRIST" without which Glory to Christ is not possible!!!
Why should 'PROUD OF JESUS' be in "THE GUINNESS BOOK OF WORLD RECORDS "?


– After 2000 years, Christians are finally reminded to be PROUD OF JESUS  in churches of all denominations – breaking centuries-old silence over PRIDE IN CHRIST to reverse the notion that "PRIDE is always a deadly sin"!!!

The Holy BIBLE  is the single most important book ever written – breaking all records known to man. It is an eyewitness account of historical events of such magnitude that they have literally shaped the world in which we live.  According to The Guinness Book of World Records, since 1815 the Bible has sold approximately 2.5 billion copies and has been translated into more than 2,200 languages or dialects.
Publications of "PROUD OF JESUS" books authored by church leaders will magnify the significance Holy Bible in a much more meaningful way. PROUD OF JESUS will transcend churches of all denominations because Glory to Christ is not possible without PRIDE IN CHRIST.  The impact of PROUD OF JESUS will not be limited to only Christians and Catholics. The believers of all faiths are PROUD of Jesus because Jesus Christ was a great moral teacher.
– Jesus never wrote other than in the sand, yet His Words have brought life to billions.  – Jesus was a model for social harmony. Jesus taught His followers to love enemies as God loves them. –  Teachings of Jesus are worthy of PRIDE and Glory."God, If I hurt others, give me the strength to apologize,  if people hurt me, give me the strengthen to forgive!" -Be kind and forgive one another as God forgave you. – Ephesians 4:32 esv   –  "If you love only those who love you, what is great in that?"  –  St. Matthew 5:46.
In addition, few would argue that this one man has had more impact on the world than any person in history.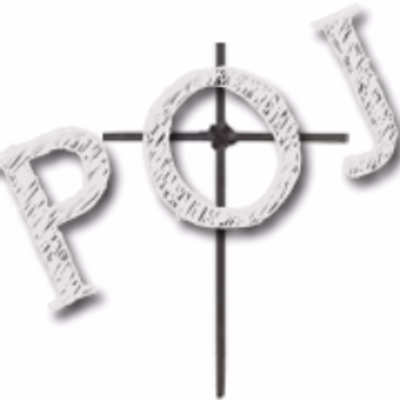 Love doesn't necessary breed PRIDE but PRIDE breeds Love.
_