"God has strange ways to accomplish something.  His timing, His purpose, and the people He chooses to  accomplish something  is beyond human comprehension!"

  LEGACY OF "RICK WARREN"        
Rick Warren will most likely be  remembered as one of the most admired church leaders who reminded the believers to be "PROUD OF JESUS and His Gospel" which is one of the single most important things to be a believer – overlooked for 2000 years.  
"As the servants of God, it is the duty of all church leaders to remind the believers to be PROUD OF JESUS because Glory to Christ is not possible without PRIDE IN CHRIST". – Whoever is ashamed…Luke 9:26
  To develop much more meaningful personal relationship with Jesus Christ led to the birth of  "PROUD OF JESUS" as a symbol of the "Ultimate Christian Pride"!
LOVE doesn't necessarily breed Pride but Pride breeds Love. 
.
*** Jesus never wrote other than in the sand, yet His Words have brought life to billions. –  Teachings of Jesus are worthy of PRIDE –  If I hurt others, give me the strength to apologize,  if people hurt me, give me the strengthen to forgive!" –  "If you love only those who love you, what is great in that?"  –  St. Matthew 5:46.
        In addition, few would argue that this one man has had more impact on the world than any person in history.
         PRIDE is holy and is not sinful as long as we ultimately acknowledge GOD  in our boasting for what He has accomplished for us and through us. ( Galatians 6:14 )  – Paul speaks of healthy PRIDE we should have in ourselves and others  (2 Cor 5:12; 7:4; 8:24; Gal 6:4)  –  Saint Paul said, "Therefore in Christ Jesus I have found reason for boasting in things pertaining to God".    "Let the one who boasts, boast in the Lord."-  1Corinthians 1:31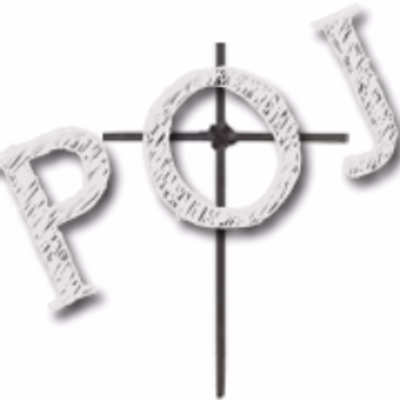 May I never BOAST except on the Cross….. Galatians 6:14